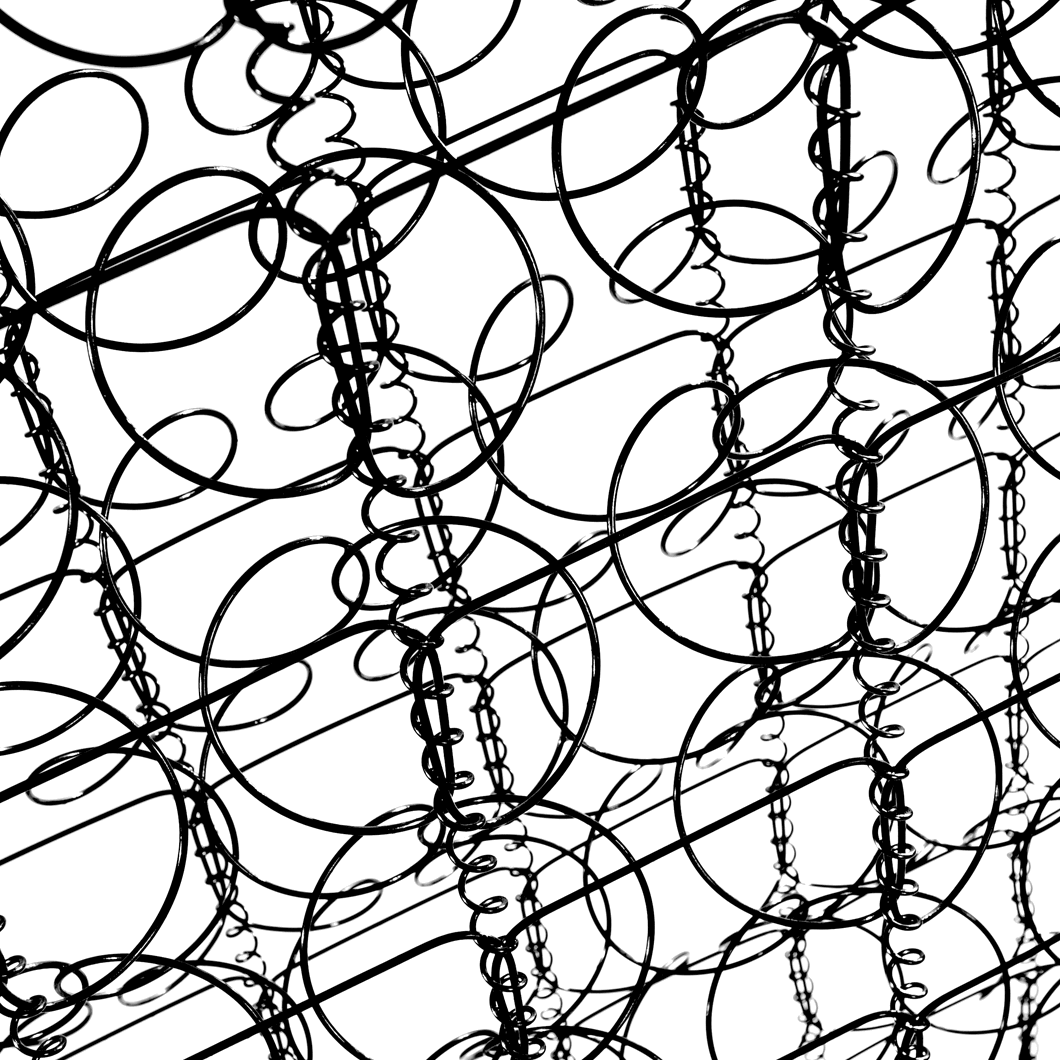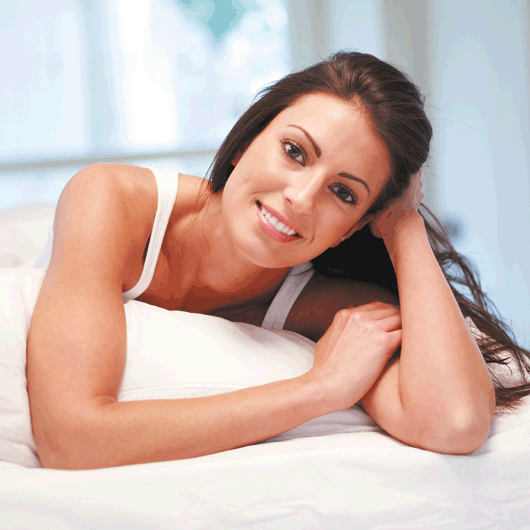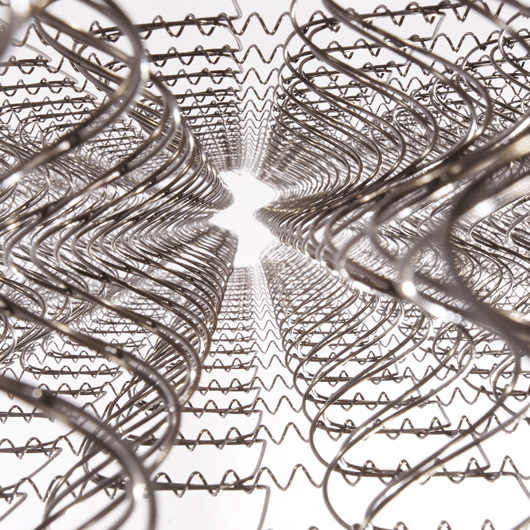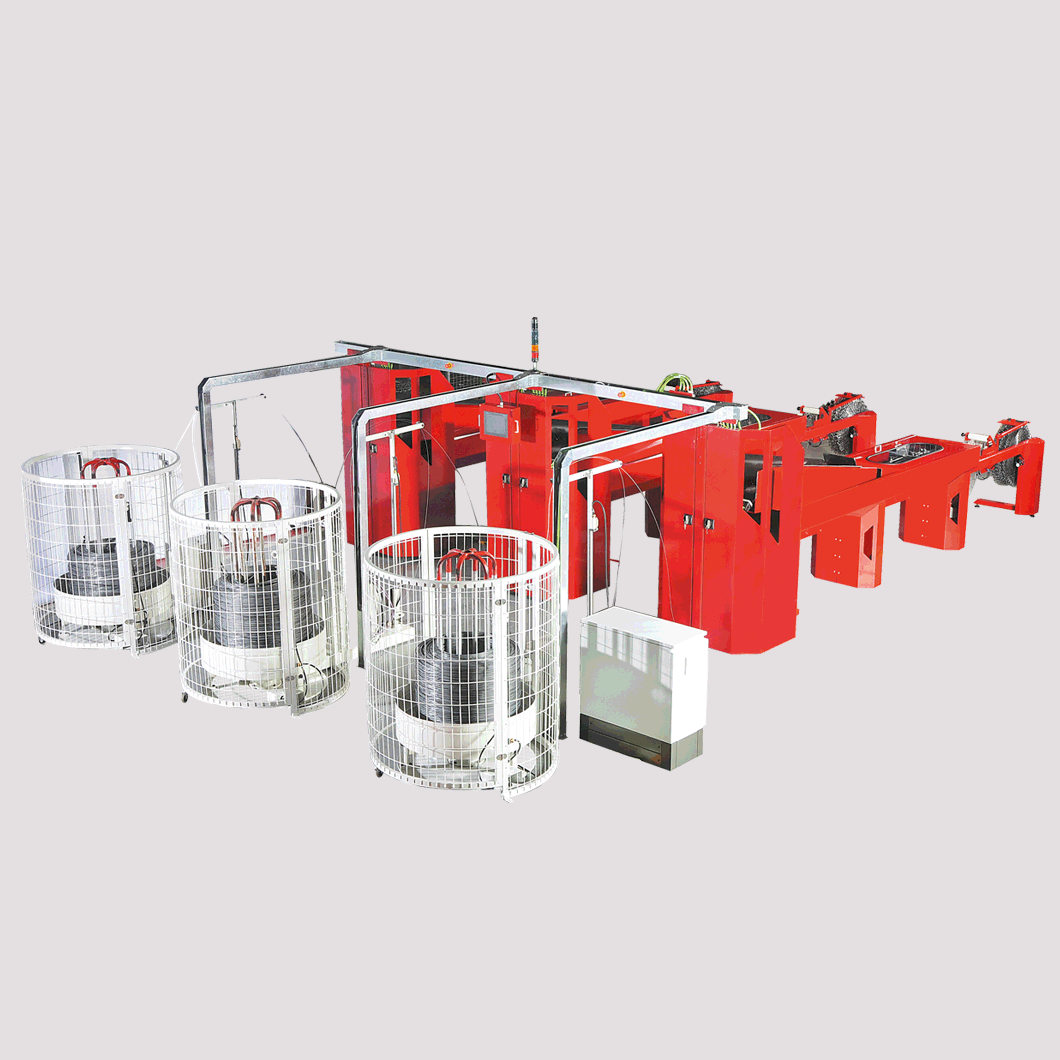 The Infinity Sleep Support Systems are a mattress machinery producer based in Lancashire England. We produce mattress machinery for the production of mattress spring units. Our mattress machinery is produced to the highest possible standards using cutting edge technology.
The Infinity spring machinery is used by some of the world's leading mattress manufacturing companies. These companies have recognized that when making that all important mattress machinery purchase they need a company which can deliver a reliable spring production machine which can meet their demands.
Our mattress machines use the latest servo controls to ensure high spring unit output of up to 200 mattress spring units per shift. Unlike bonnell or LFK spring machinery the Infinity not only offers you fastest spring unit output but also offers mattress spring units with a 35% reduction in wire content.
This makes Infinity one of the most efficient mattress production machines available on the market today.
Infinity Sleep Support Systems is part of the MPT Group a leading mattress machinery supplier for the mattress industry. MPT Group offers a wide range of mattress equipment allowing us to meet all of your mattress machine requirements. Today MPT Group is a leading mattress machinery supplier of mattress equipment around the world and exports its machinery to over 80 countries. It operates mattress machinery agent networks in many parts of the world. The MPT Group parts service has an extensive parts stock for the groups' and agents products. This important resource to our customers provides a delivery service within 24 hours of order.
For more information about how our Infinity Mattress Machinery can help your business don't hesitate to contact our sales team today.
Mattress spring unit manufacturing has always been a complex piece of the mattress manufacturing jigsaw. The Infinity Sleep Support System looks to change the look of this landscape. We manufacture a mattress spring unit which outperforms Bonnell, LFK and Offset mattress spring units in coil count unit weight and spring unit heights. Continuous wire mattress spring units offer increased coil count, while at the same time offering greater levels of support and body conformity characteristics without requiring high amounts of wire content.
Unlike Bonnell Spring Units and Pocket Spring units, which have very high wire content, the Infinity System offers a 45% reduction in wire thanks to a unique coil design.
This not only allows for mattress spring coil counts to increase matching those of pocket spring units, it also allows for mattress spring unit heights to increase to over 7 ½" replacing the need for foam and fibre to achieve mattress heights.
The Infinity Sleep Support System™ is revolution in premium coil count spring unit manufacturing. Little surprise really, as it can offer a significant 45% reduction in unit manufacturing costs and an amazing 60% reduction on units purchased from external sources. Our unique system of Micro Gauge Wire Technology  produces a remarkable spring unit that combines excellent durability and body conformity characteristics.
Material Savings in excess of 45%

Premium Coil Count Unit

Increased Unit Height

High Productivity

Unit Zoning Options

Excellent Point of Sale Marketing Advantages

Niche Marketing Opportunities
It's a process achieved in two stages, with production of the coil first, followed by assembly of the final unit. Simple. Effective. Both of these high quality, patented systems have been designed to offer flexible production with high levels of reliability.
Savings
The Infinity Sleep Support System sets a new industry standard formula for premium spring unit production. Thanks to our Micro Gauge Wire Technology. Every Infinity unit has a high concentration of coils with a significant reduction in material content, while enhancing unit firmness and comfort.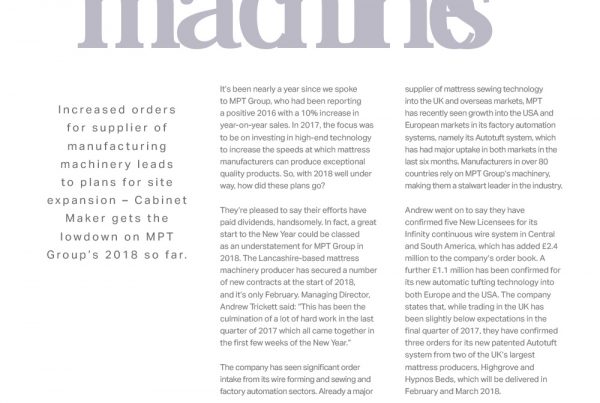 It's been nearly a year since we spoke to MPT Group, who had been reporting…